How to Order a Repeat Prescription
If the doctor has prescribed regular medication then you can order a repeat prescription. If you are a new patient you will need to speak to the doctor first, so that your prescription can be added to our records.
Patients eligible to receive their long-term medication on a repeat prescription basis can order in a number of ways:
Use the tear-off slip to re-order by post.
Request your usual chemist to order it on your behalf 
Fill in a prescription request slip which you can get from the reception.
Send a stamped addressed envelope for the postal request.  Please allow longer for these to be returned you.
Make an appointment with the Doctor (or Nurse if appropriate) when your review is indicated.
If you run short of medication unexpectedly, your regular Pharmacist may be able to help you pending a repeat prescription being ordered in the normal way.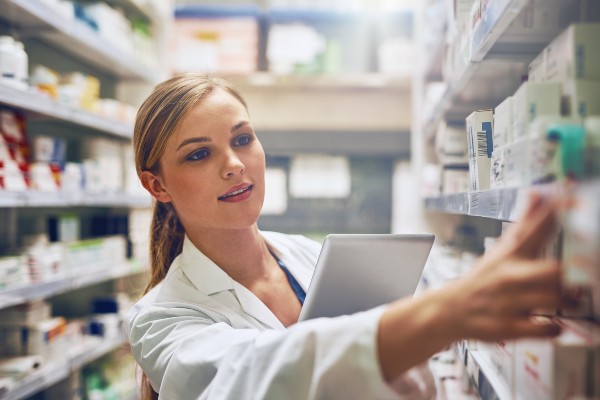 72 hours notice will be required for prescriptions (exc. weekends and Bank Holidays).
We are unable to accept requests over the telephone except for our Housebound Patients.
Pharmacy Collection Service
Various pharmacists have a prescription collection service at the surgery for which patients will need to register. If you want to use the service, please enquire at your local pharmacy or at reception.
Dispose of Unwanted Medicines Properly (DUMP)
Each year over £1million is wasted locally on unused medicines.  This money could be used to perform 300 hip replacements or employ a number of additional staff. Please help to stop this waste of taxpayers money by remembering the following:
Clear out your cupboards of unwanted and out-of-date medicines to your local pharmacy for safe disposal.  Please do not bring used needles or dressings.
Only order medicines that you need.
Let your GP know if you have stopped taking any repeat medicines.
Medication Reviews
Patients on repeat medication will be asked to see a doctor, nurse practitioner or practice nurse at least once a year to review these regular medications and notification should appear on your repeat slip.
Please ensure that you book an appropriate appointment to avoid unnecessary delays to further prescriptions.