Consultation Tips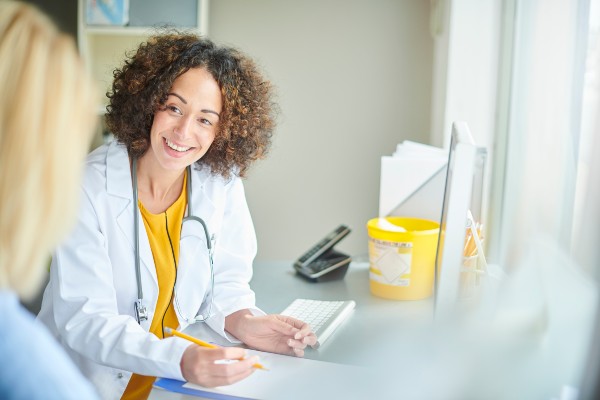 Before your appointment please make a list of what you want to ask the doctor.
Always start with the most important query first.
One problem at a time as thorough assessment and careful consideration is required. One problem per appointment.
Consultation length is 10 minutes, a double appointment may be appropriate for multiple problems or additional necessary clinical reviews, please be prepared for this.
A telephone appointment with a doctor may be more appropriate and more easily accommodated for, especially for queries and advice.
Where possible patients with language barriers are encouraged to bring an aid to help with their consultation.
Please bring with you any new hospital correspondence or medications to your appointment where possible. The hospital letters may not arrive promptly, some time needs to be given for this. You may want to call and check this first.
Please let the surgery know in advance if you cannot make your appointment or are held up with any short delay. Lateness beyond appointment time means that you will be asked to rebook.
Routine appointments can be accommodated with a named doctor where available, emergency appointments may not.