Clinics and Services
Chronic Disease Management

Asthma
COPD
Cancer
Chronic kidney disease
Coronary heart disease
Depression
Diabetes
Epilepsy
Hypertension
Mental Health
Stroke/TIA
Thyroid problems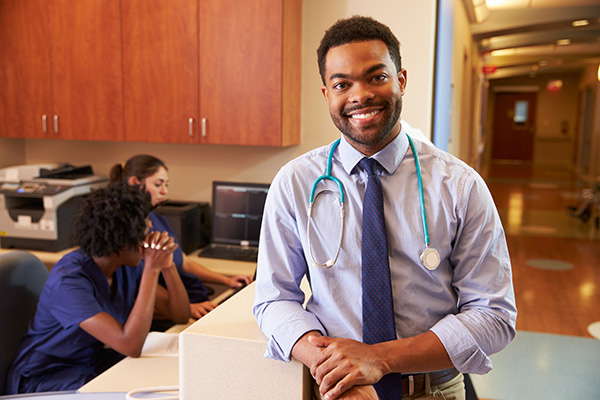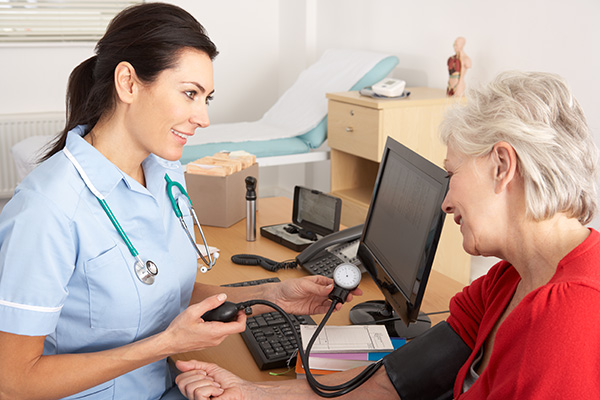 Blood Pressure Checks
No need for an appointment. We have a self monitoring kiosk to measure your height, weight and blood pressure. After you have done the self check the kiosk will give a print out of your measurements. Please fill in your name and date of birth on the print out hand it in at the reception.
Blood Tests

Available to patients aged over 70.

Other patients are asked to attend the North Middlesex Hospital, The Laurels Medical Centre at St Ann's Road or Lordship Lane Medical Primary Care Health Centre for this service.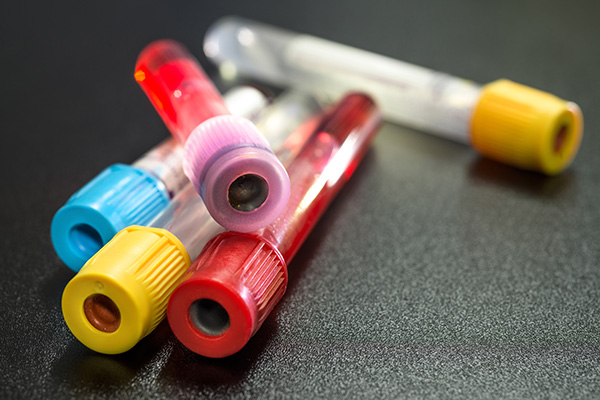 Cervical Smears
Appointment may be booked with a Practice Nurse.
Contraceptive Services
A comprehensive service is provided including coil fitting and emergency contraception. Please make an appointment by calling the surgery and speaking to a receptionist.
Find out more on the NHS Website.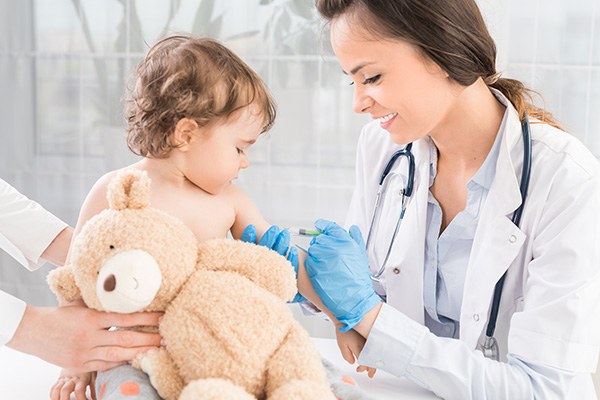 Childhood Immunisations
It is very important to immunise your child against these diseases. We offer pre booked immunisation appointments Monday to Friday between 8.30am to 6.30pm with a Practice Nurse. Please telephone between 11.00am – 6.00pm to book an appointment.
Alternatively get in touch via email requesting for a childhood immunisation appointment.
Elderly Services
Patients aged 75 and over are offered an annual health check at the surgery, or if housebound , a home visit can be arranged.
Lifestyle
Alcohol, diet and smoking advice.
Maternity Services
Antenatal and postnatal care.
Well Woman
Appointment may be booked with a Practice Nurse.
Smoking Cessation Clinic
Appointments can be booked via reception.