About the Patient Participation Group
Make a difference

Join Our Patient Participation Group - PPG

The PPG is a group of people who are patients of the surgery.  Their aim is to provide a 'patient voice' ensuring that the surgery  provides a better service for its registered patient population.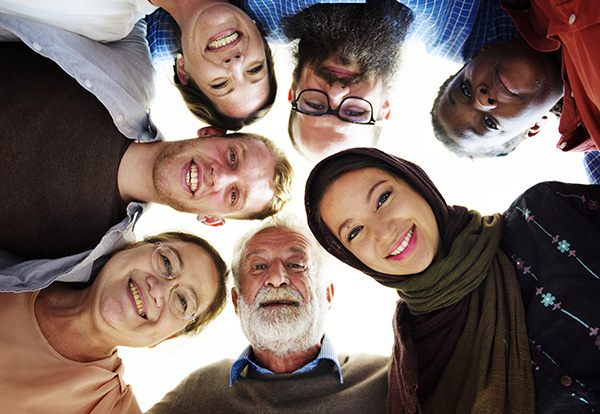 The purpose of the Patient Participation Group
To give Practice staff and Patients the opportunity to discuss topics of mutual interest in their Practice.
To provide a the means for patients to make positive suggestions about the Practice and their own healthcare.
To encourage Health education activities within the Practice
To act as a representative group that can be called upon to influence the local provision of health and social care.
To involve patients from the wider population.
Everyone is welcome to join our PPG!